Mini-Tank-Flaschengrößen
Produktbeschreibung
Gasflaschengrößen werden aus einem mit Kohlefaser umwickelten Aluminiumliner hergestellt, der sich ideal für die Verwendung als geschlossenes Atemschutzgerät (SCBA-Gasflasche), Paintball-Pistolen, Heimsauerstofftherapie, Flugzeugsauerstoff und aufblasbare Flucht sowie für andere Anwendungen eignet erfordern ein leichtes Hochdruckgasspeicher.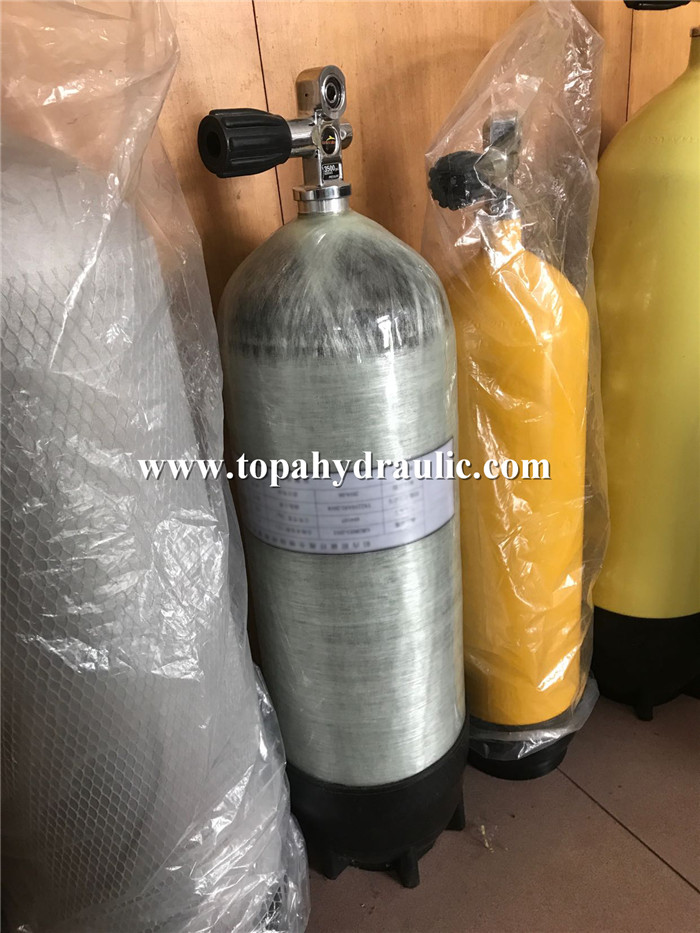 Warenpräsentation
Gasflaschengrößen für Paintball-Pistolen werden aus hochwertigem Chrom-Molybdän-Stahl hergestellt.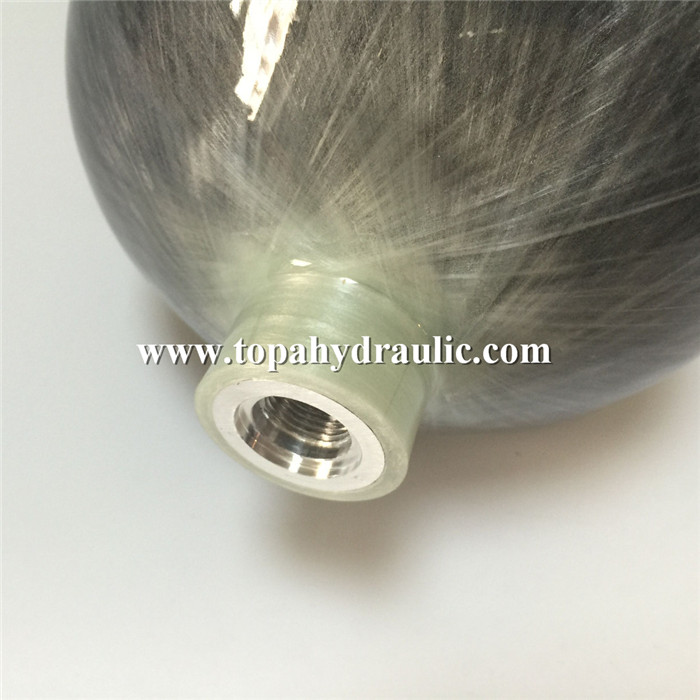 Vorteile
Diese Gasflaschengrößen für die Paintball-Pistole sind für Hochdruck-Luftbefüllung vorgesehen, die wesentlich effektiver, genauer, sicherer und reiner als Kohlendioxidpatronen ist.
Für diese Vorteile ist unser Tauchflaschen mit High-End-Geschützen ohne Risiko einsetzbar.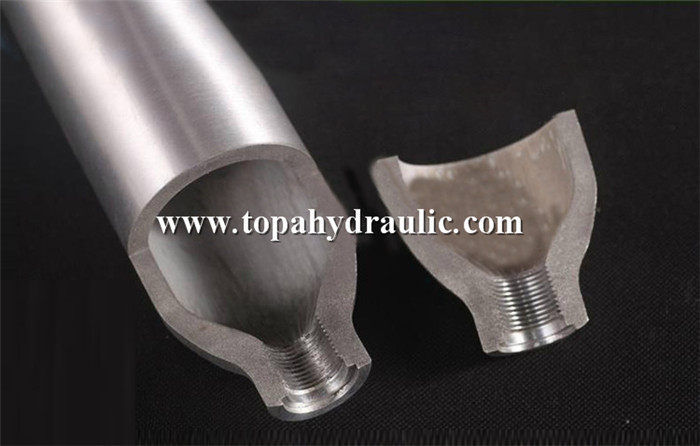 Warum Uns Wählen?
| | |
| --- | --- |
| High Quality | We have implemented a strict and complete quality control system, all hardwood cylinder have been strictly inspected before shipment. |
| | |
| --- | --- |
| Lower Price | We never stop trying to find new ways to reduce the paintball cylinder cost, so that we can offer our customers a competitive price. |
| | |
| --- | --- |
| Quick Delivery Time | We are committed to ensure that every shipment of goods are safe, punctual arrival, we have lots of partners, they always provide the most rapid means of transportation. |
| | |
| --- | --- |
| Good Service | We are committed to providing the best service! If you are interested in our gas cylinder sizes , please contact us and we will answer your questions |
| | |
| --- | --- |
| Rich Experience | 20 years of expertise in the field of gas cylinder sizes,and Products exported to Europe, the Americas,Africa,Southeast Asia and other countries |
Produktionswerkstatt
Produktionswerkstatt unseres Tauchflaschen.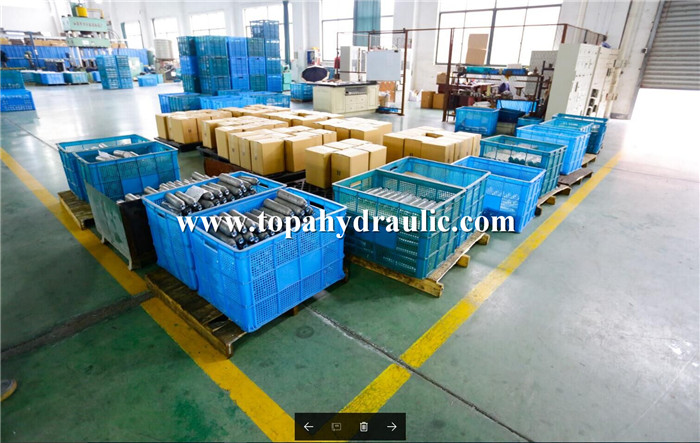 Anwendung
Sie können hohen Druck für lange Schießdauer verwenden, damit Sie Ihren Feinden ein Bein abnehmen können. Unsere Gasflaschengrößen sind separat erhältlich, oder wir können sie mit Ventilen und dem erforderlichen Zubehör ausstatten.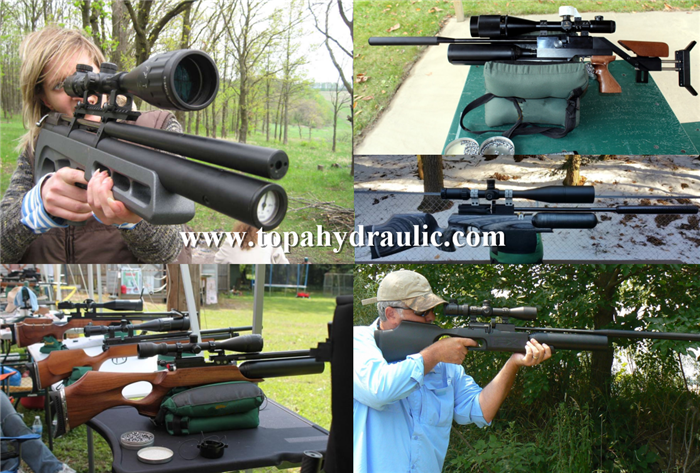 FAQ
Mini-Tank-Flaschengrößen
Q. What is the use life of the gas cylinder sizes?
A: The use life is 15 years, and a retest will be needed after every 3-5 years.
Q. What is the test pressure?
A: Under GB 28053, the test pressure we normally mean two type of tests. One is called hydraulic test pressure, for carbon fiber cylinder, it could reach to 50 Mpa. And the other one is called minimum burst pressure, for carbon fiber cylinder, it could reach to 102 Mpa
Q. Do you have any protection for the head of the gas cylinder sizes with valve ?
A: Yes, each
scuba tank
with valve is equiped with a tulip cap which can make sure thesecurity of the product during the transportation.
Q. What is the delivery time of gas cylinder sizes with valve ?
A: Within 30 Days once deposit paid and workshop drawings confirmed.
How To Contact Us?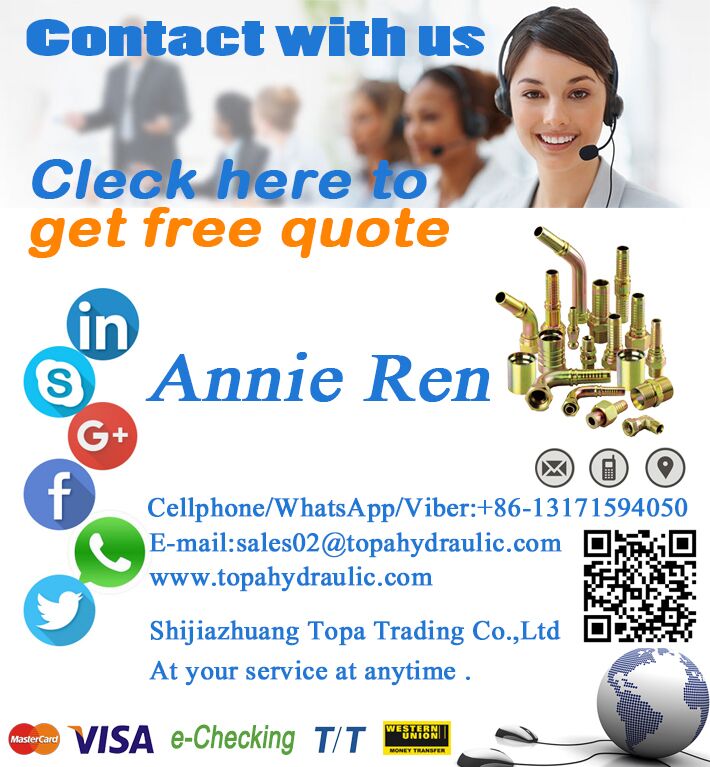 Produktgruppe : PCP Airgun Ausrüstung